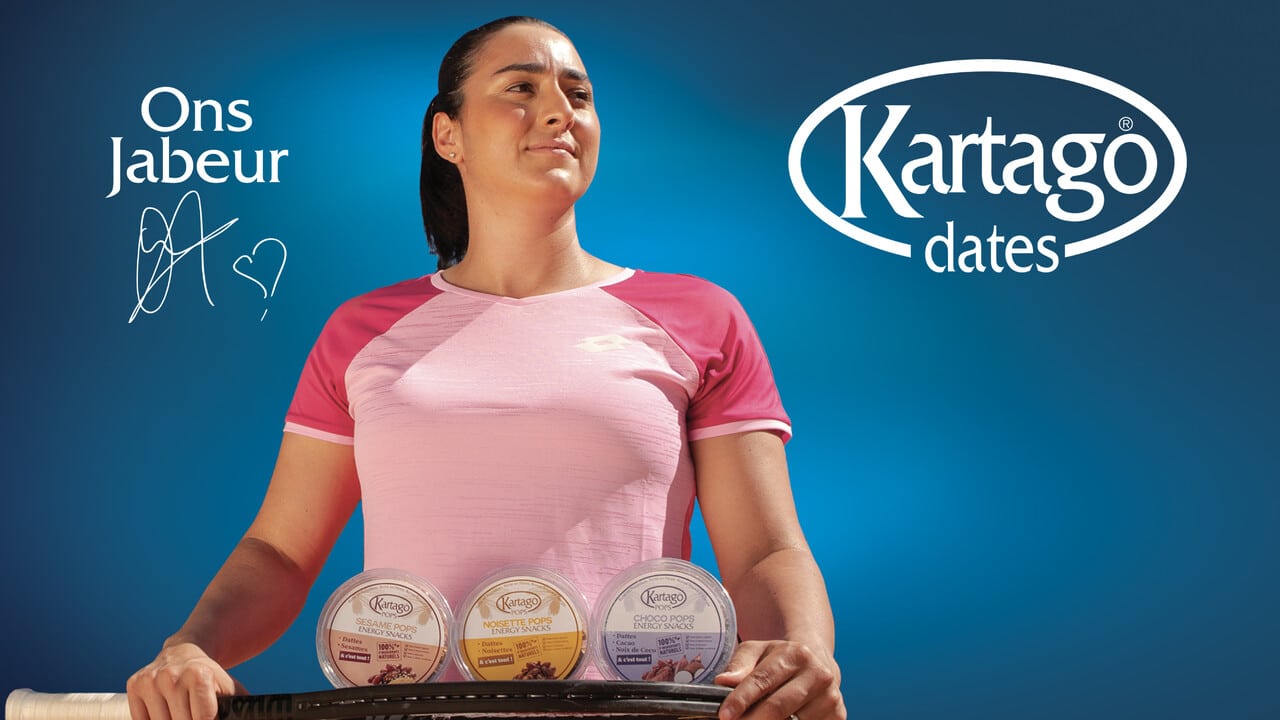 As we reach the last few days of 2021, and reminisce a handful of historic and marking events that happened this year, it is almost impossible not to stand in awe of the major accomplishments that our national champion and brand ambassador, Ons Jabeur, has achieved. In fact, 2021 was a year like no other for Ons; The professional Tennis player has accumulated win after win, broke historic records and propelled herself on the top of world rankings. Let us dive into the exceptional journey that 2021 has been for the young Tunisian athlete!
In January, Ons competed in the Abu Dhabi WTA Women's Tennis Open. She beautifully played 3 matches and won two of them. She was eliminated while delivering a fierce fight against the Belarusian top 10 champion Aryna Sabalenka during Round 16. At that point, Ons ranked 31 on the WTA world board.
In February, Ons went on to compete in the Grand Slam Australian Open in Melbourne, Australia. She also played 3 matches and gave us two marvelous wins. She was eliminated at Round 32 by Japanese champion (#3 WTA) Naomi Osaka. The latter confessed in an interview that she was "Scared of Ons' drop shot." Jabeur accumulated an additional 130 WTA points and was already on her way to greatness.
In March, April and May of 2021, Ons played fearlessly against renowned world champions for numerous titles. From the Dubai to the Miami Championship, passing through Charleston and Madrid, we have witnessed Jabeur hoist the Tunisian flag, loud and proud. One historic match will definitely anchor itself in our collective memory; during Round 32 of the Miami Open, Ons defeated the American champion Sofia Kenin (#4 WTA). By mid-May 2021, Ons ranked #25 on the world WTA board, thus gaining 6 positions in less than 3 months.
But it wasn't until June 2021, when Ons competed in the British annual Viking Classic Birmingham championship, that the world clearly witnessed her greatness! In fact, the Tunisian champion won her first ever title in her professional career, scoring a win in all of the five games played and becoming the first Arab player to win the Birmingham championship. Without a doubt, this catalyst moment in Ons' career will never be forgotten.  
In July, August and September of 2021, Ons continued to score win after win, which positively affected her ranking. She added two quarter-final qualifications to her belt; one during the Wimbledon championship and another during the National Bank Open in Canada. She gave an equally remarkable performance during this year's US Open in New York City, winning 2/3 matches played. By the end of September 2021, Ons ranked #16 on the world WTA board.
The Tunisian prodigy ended the year on a high, qualifying for the Semi-finals of the Indian Wells and gaining 305 additional WTA points in the Chicago Fall Tennis Classic by winning 4 consecutive matches. By November 1st, Ons ranked #7 on the WTA world board which makes her the first Arab player to ever break into the WTA top 10.
This year, Ons was able to showcase to the whole world her growth and talent as a professional tennis player. Not only did she break historic records, she has also consistently played her games with passion and fearlessness, proving she has fully acquired the mindset of a champion. The whole Kartago team could not be more proud of the extraordinary accomplishments of our Ambassador and is dedicated to support her in her future, record-breaking, achievements.
Thank you Ons for allowing us to dream big 🇹🇳  and keep being Ons-toppable!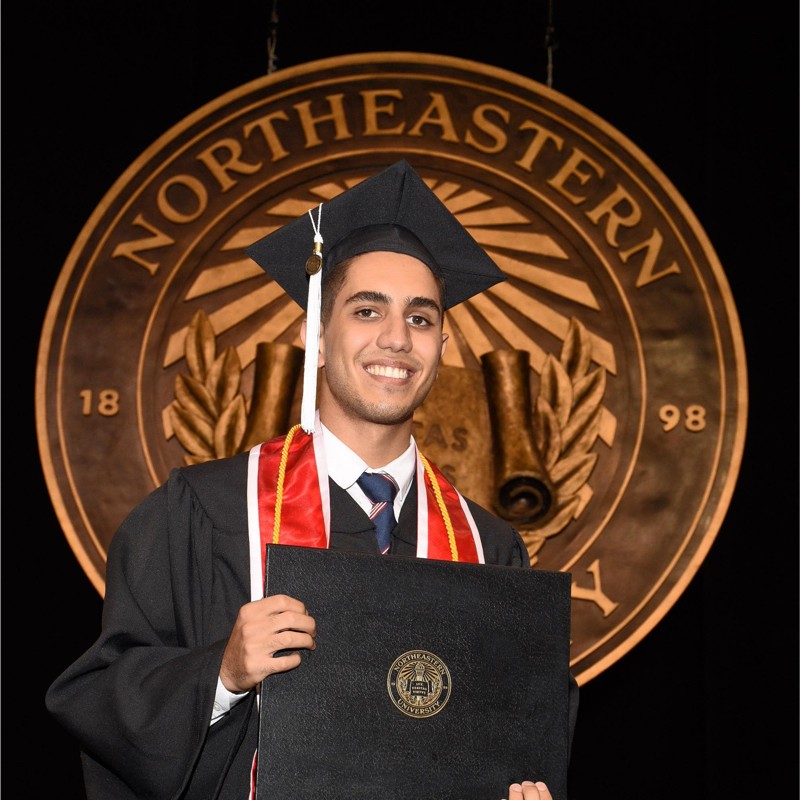 Mohamed Horchani
Assistant General Manager at Kartago Dates