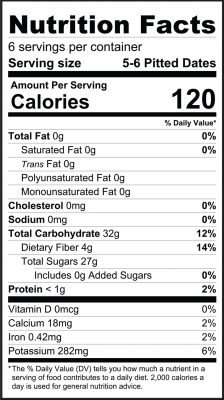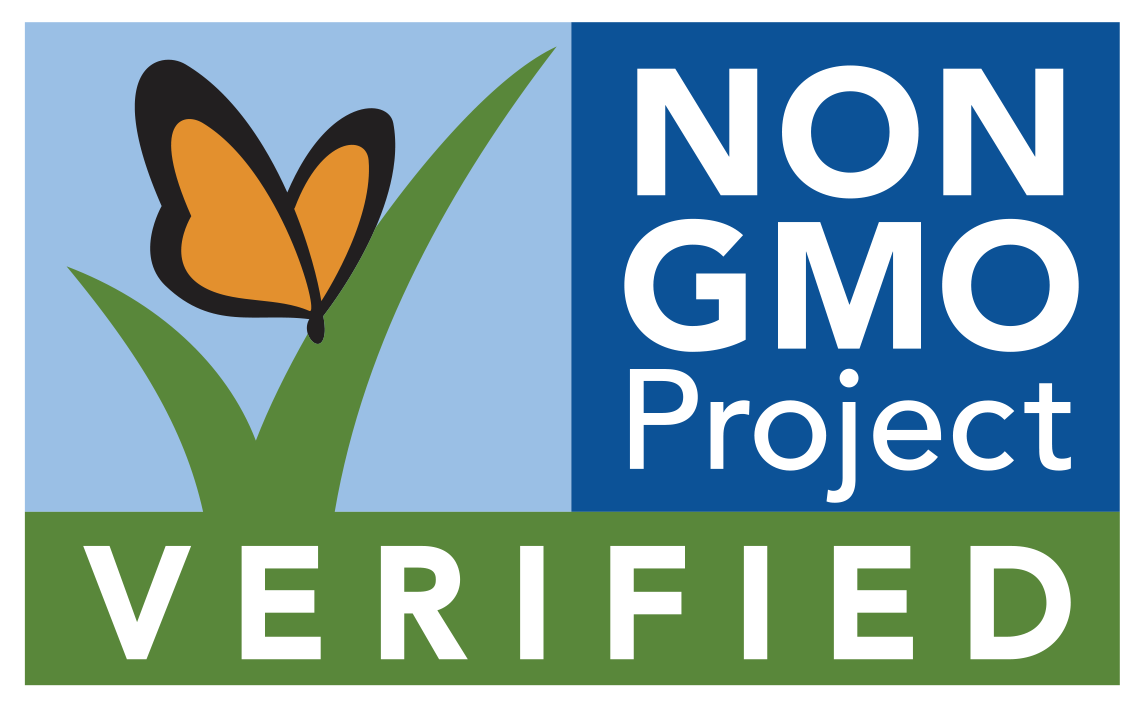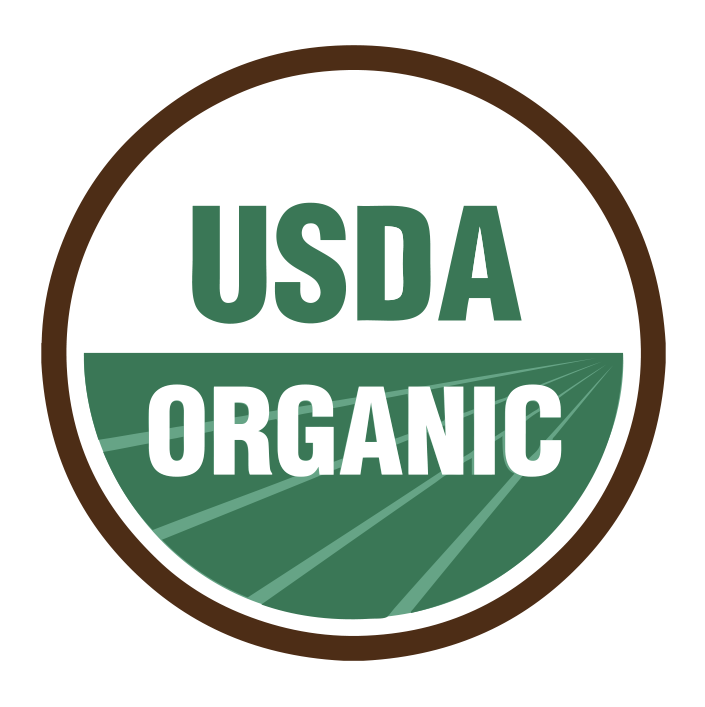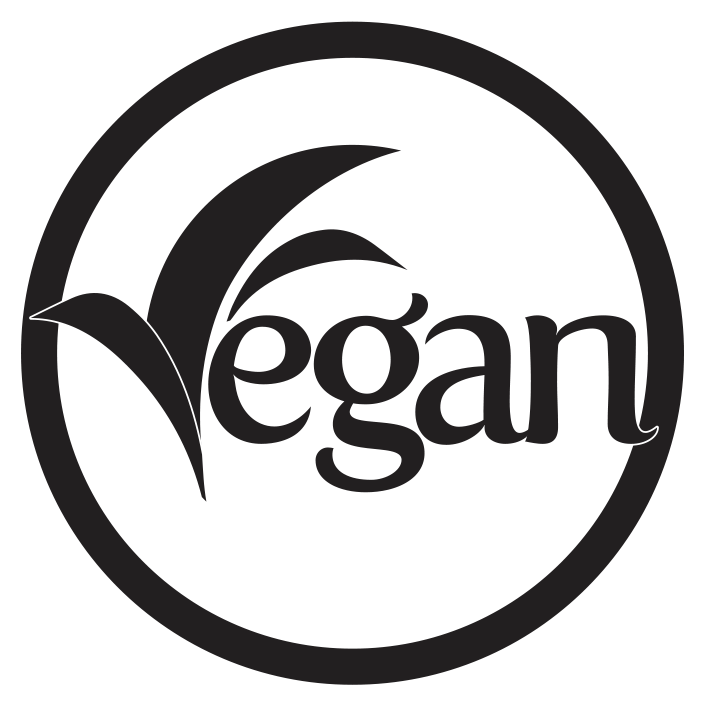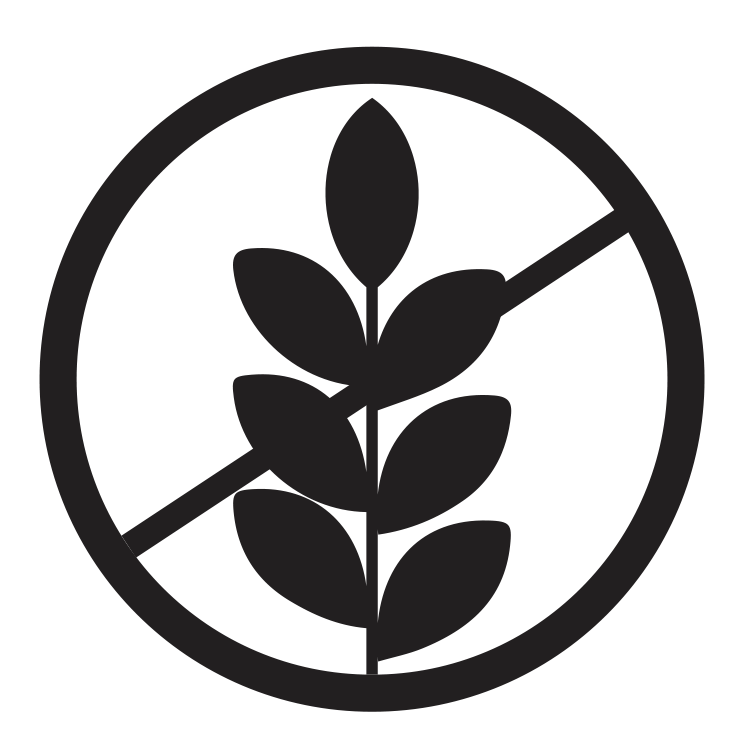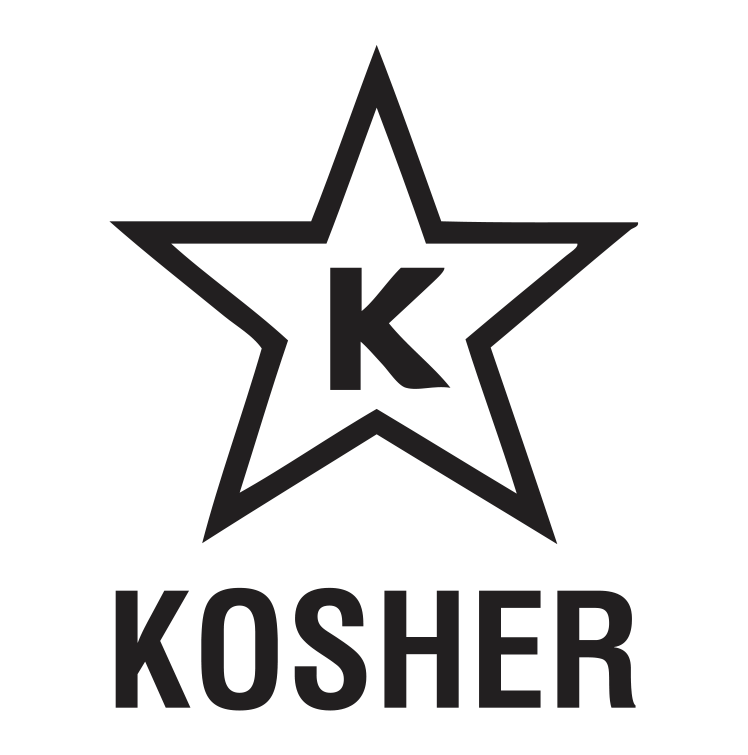 Organic Tunisian Deglet Noor Dates;
All natural, fat free Deglet Noor pitted dates from Tunisia. 1.5 oz.
MULTIPLE BENEFITS: Deglet Noor dates are rich in iron, potassium, magnesium, zinc, phosphorous, calcium and vitamin B3. They are also very rich in fiber and helps with digestive health.
MULTIPLE USES: Dates are not only a delicious, healthy snack, but also can be used in cooking and baking for bread, fruit and nut energy bar, oatmeal toppings, smoothie, and high sugar alternative such as syrups and caramel
These pitted dates, commonly called "The Royal Date" or "The Mother of All Dates", have grown in popularity around the world for their versatility. Deglet Noor dates are not only a consumer favorite, but popular for chefs, bakers, ingredient producers, and breweries to use in their recipes.
The date ranges in color from yellow to amber and are translucent in color. They have a firm flesh, about medium sized, semi-dry, and a sugary flavor. This composition makes it the perfect substitution and healthy alternative sweetener for refined sugars in cooking and baking. Many people use them to make date sugar, syrups, or pastes to bake with. They are dry enough to be chopped and added to recipes while remaining consistent in cookies, breads or other baked goods.
Deglet Noor Dates are a great source of iron, fiber, B-vitamins, antioxidants, flavonoids, and potassium. Unlike the Medjool Date that only contains glucose and fructose, the Deglet Noor date contains glucose, fructose, and sucrose in almost equal parts and serve as a powerhouse for quick energy.
See also; Oragnic Tunisian Deglet Noor Dates (Pitted) 40oz
You could find also our organic deglet noor dates in different size; 8oz – 28oz – 10oz – 7.05oz