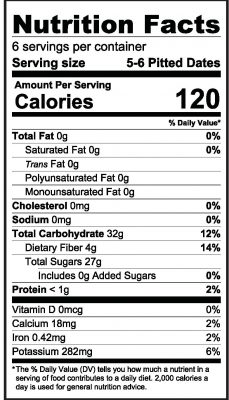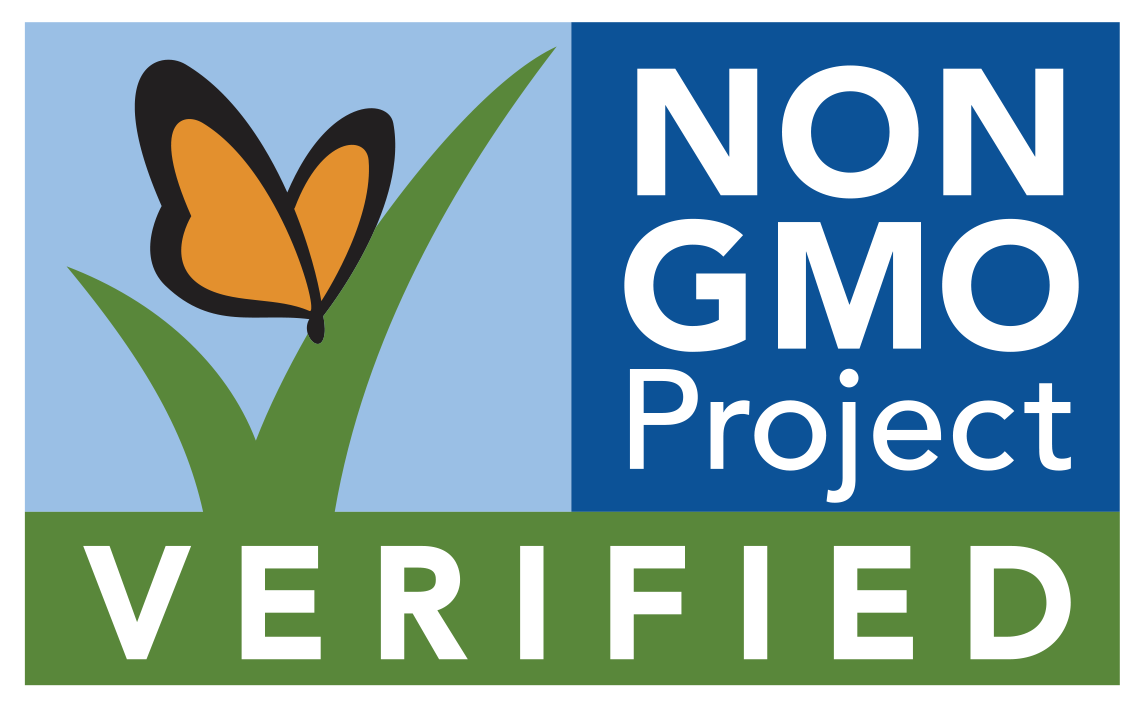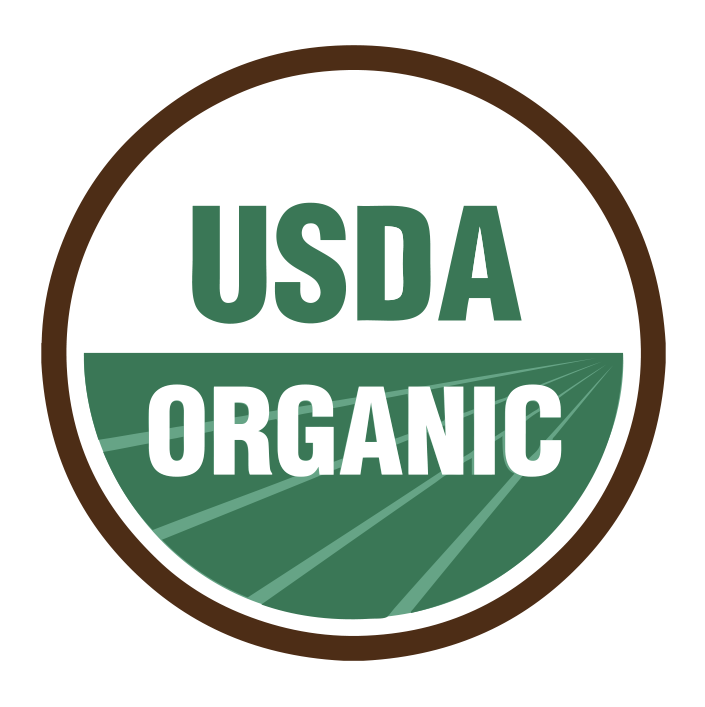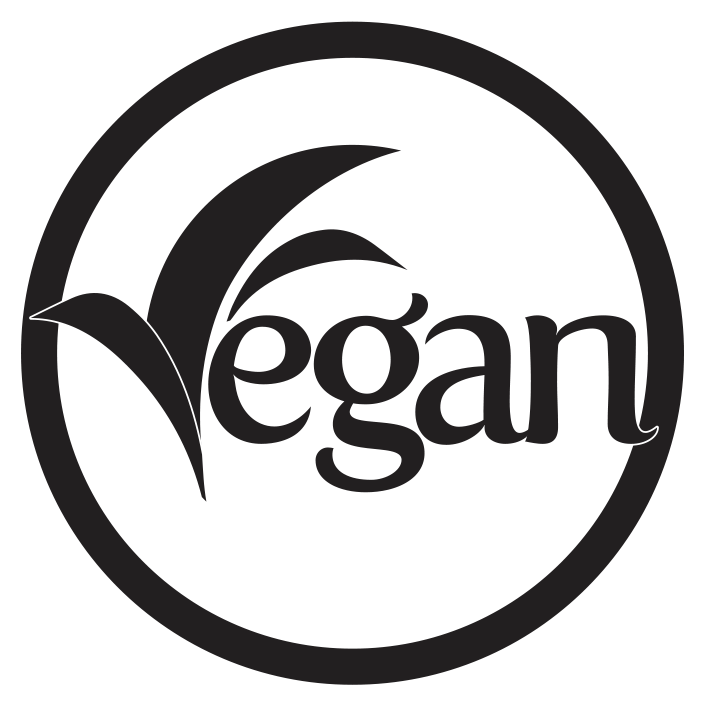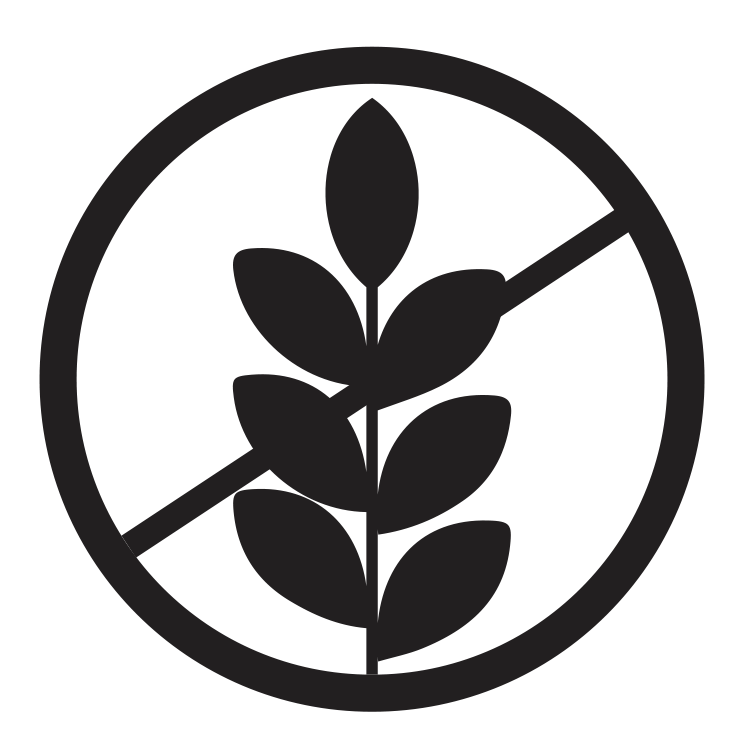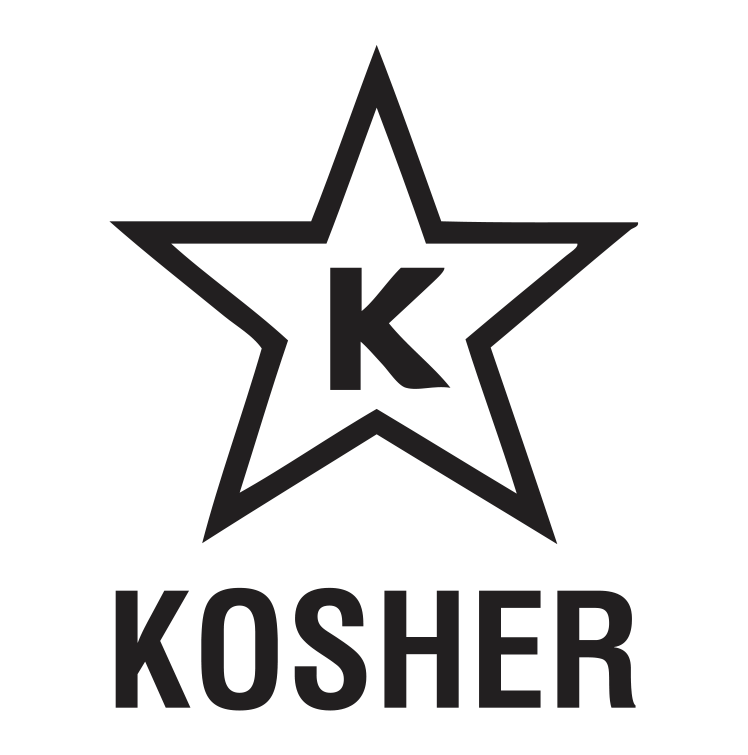 Deglet nour tunisia;
Exceptional Taste and Soft Texture: 80oz of Pitted Deglet Noor Dates bathed in rays of sunshine and dried to perfection and with no sugar added. Find more products relating to Deglet noor in Kartagofoods.
Excellent Source of Dietary Fiber and Vitamins: Such as B1, B2, B3 and B5, as well as A1 and C. No Sugar Added, Fat Free, Cholesterol Free, Gluten Free and Non-GMO, Kosher and Halal Certified.
Grown in Tunisia : Our Deglet Noor Pitted Dates are grown, hand-pitted and sun-dried in Tunisia. Touch Lock Seal Closure: Easy Open, Easy Seal to help maintain freshness.
How to Enjoy Dates: Fill dates with almond or peanut butter. Add a few dates to your kale or arugula salad. Dates are also great with Mediterranean or Middle Eastern dishes. Great for baking or enjoying straight out of the bag as a sweet & healthy snack for kids and adults!