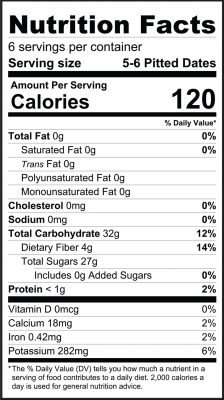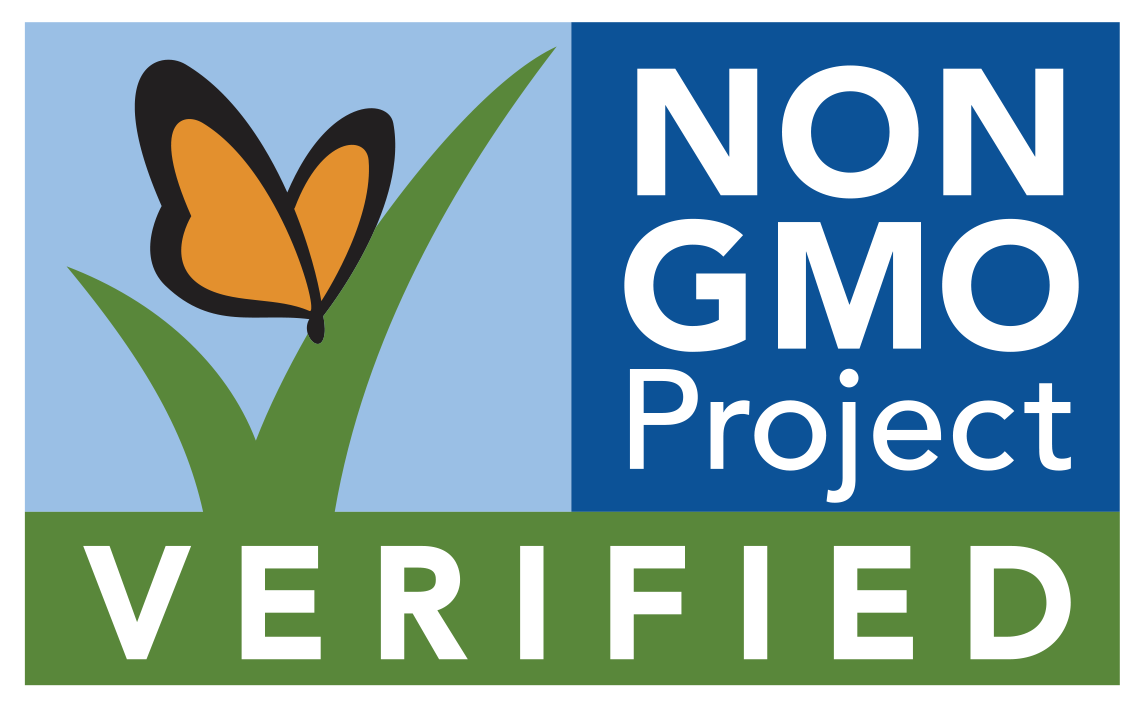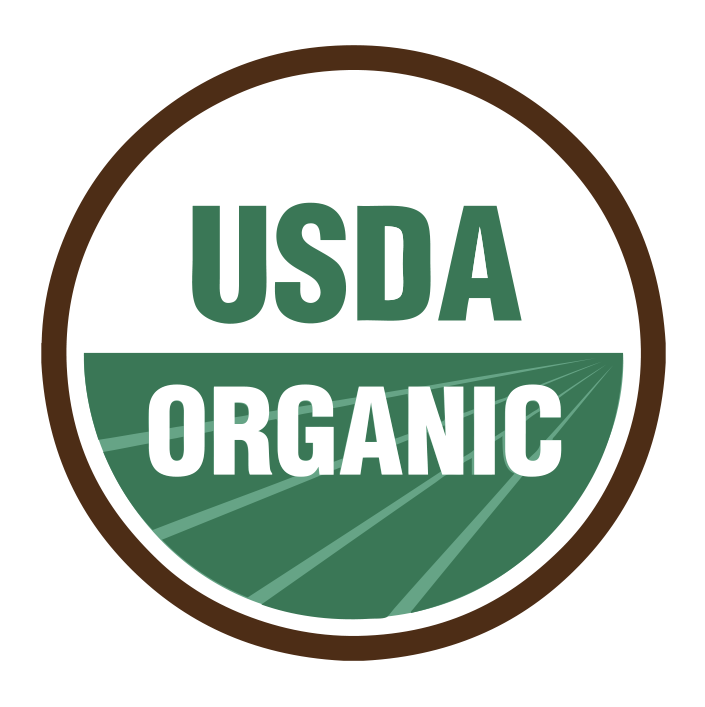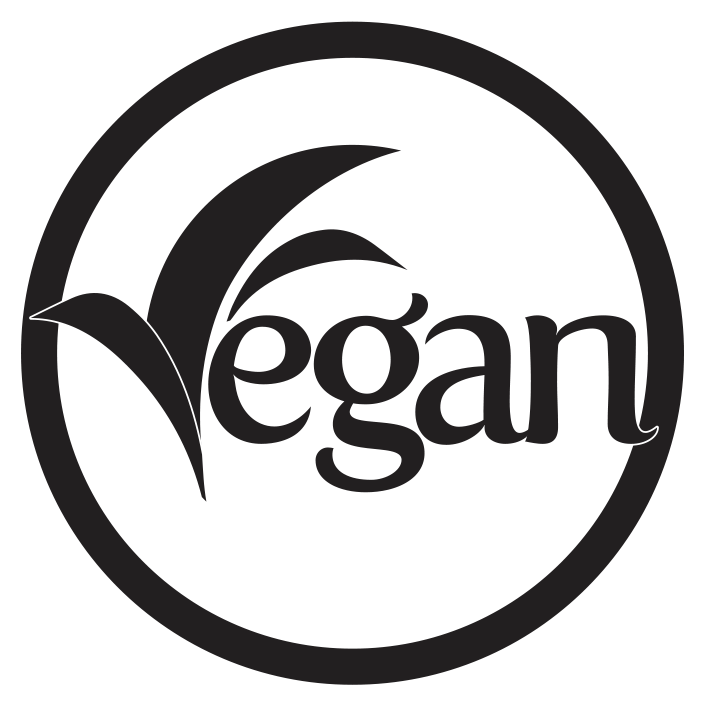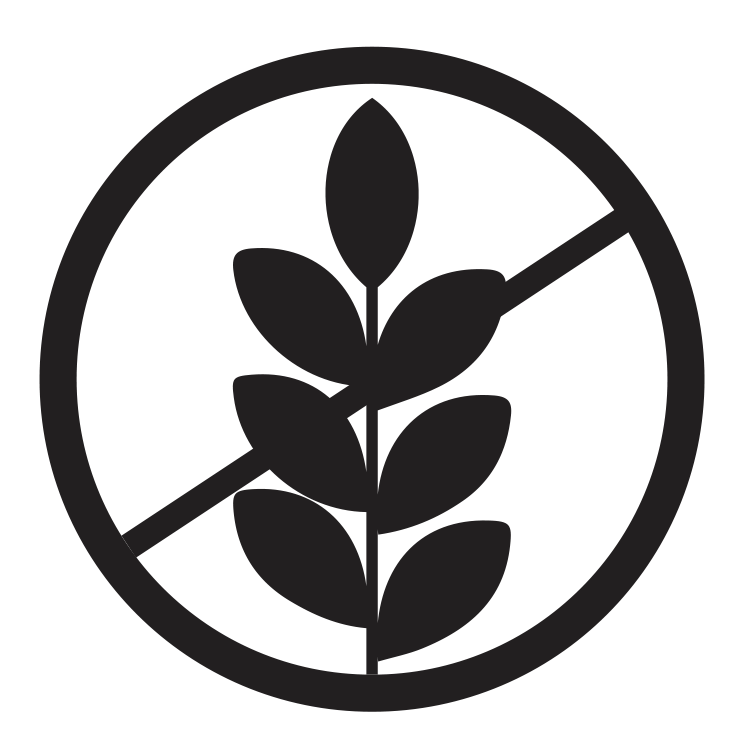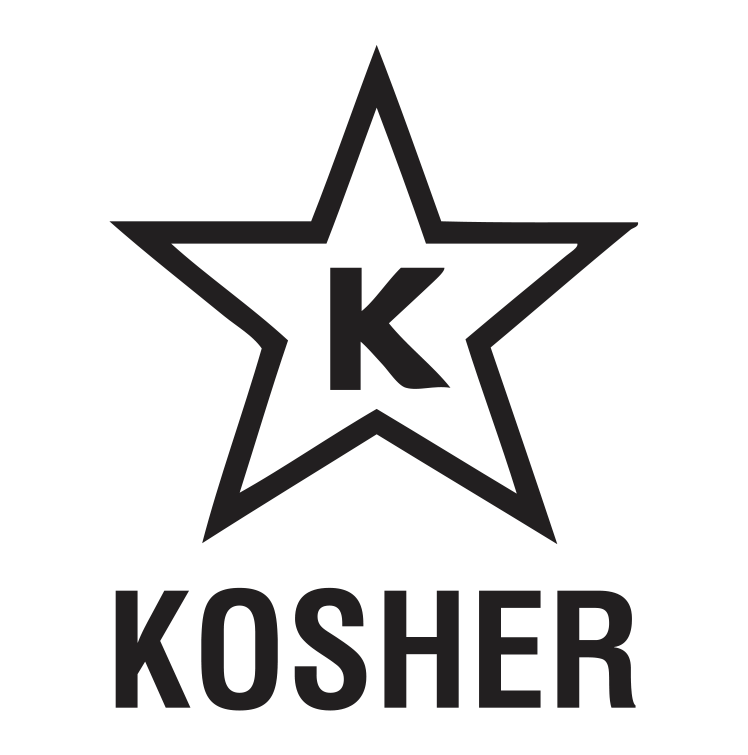 Organic deglet noor:
Our dried pitted dates are intensely sweet and wonderfully chewy. A sacred fruit of the ancients, dates were considered a fruit of peace and prosperity. High in calcium and iron, one serving of dates also provides you with 20% of your daily dietary fiber. Bake them into fig bars and take them to work for a healthy, mid-day snack. If you want to use your dates for baking you may like to choose our Organic Date Syrup, Elevate your breakfast by drizzling our date syrup on oatmeal, pancakes, greek yogurt and toast. Make a smoothie, homemade energy bars, salad dressings, and meat marinades.
Deglet Noor Dates: A Nutritious and Delicious Fruit
Deglet Noor dates are a type of date fruit that is widely known for its sweetness, chewy texture, and nutritional value. These dates are grown in the Middle East, North Africa, and California, and are a staple food in many cuisines. In this article, we will explore the history, health benefits, and FAQs about Deglet Noor dates.
History of Deglet Noor Dates:
Deglet Noor dates are believed to have originated from Algeria, where they were first cultivated over a thousand years ago. The name "Deglet Noor" translates to "date of light" in Arabic, referring to the translucent golden color of the fruit. Today, Deglet Noor dates are also grown in Tunisia, Libya, Morocco, and the United States.
Nutrition Facts:
Organic deglet noor dates are packed with nutrients and are an excellent source of dietary fiber, vitamins, and minerals. One serving of dates (about 3.5 ounces or 100 grams) contains:
Calories: 277
Carbohydrates: 75 grams
Fiber: 7 grams
Protein: 2 grams
Fat: 0.4 grams
Potassium: 20% of the daily recommended intake
Magnesium: 14% of the daily recommended intake
Vitamin B6: 12% of the daily recommended intake
Iron: 5% of the daily recommended intake
What is the difference between Deglet Noor dates and other types of dates?
Deglet Noor dates are distinguishable by their translucent golden color and delicate, chewy texture. They have a slightly nutty, sweet flavor that is less intense than other varieties like Medjool or Barhi dates. Deglet Noor dates are also lower in calories and sugar than other types of dates.
Can Deglet Noor dates help with weight loss?
While Deglet Noor dates are a nutrient-dense food, they are also high in calories and natural sugars. Eating too many dates can lead to weight gain, so it's important to consume them in moderation as part of a balanced diet.
How can I incorporate Deglet Noor dates into my diet?
There are many ways to enjoy Deglet Noor dates! They can be eaten on their own as a healthy snack, or used in a variety of sweet and savory dishes. Try adding them to smoothies, oatmeal, salads, or baked goods for a boost of flavor and nutrition.
Find also; our dates sugar and dates spread