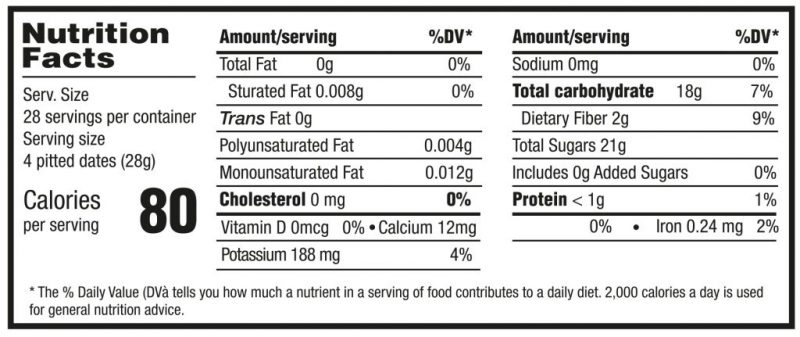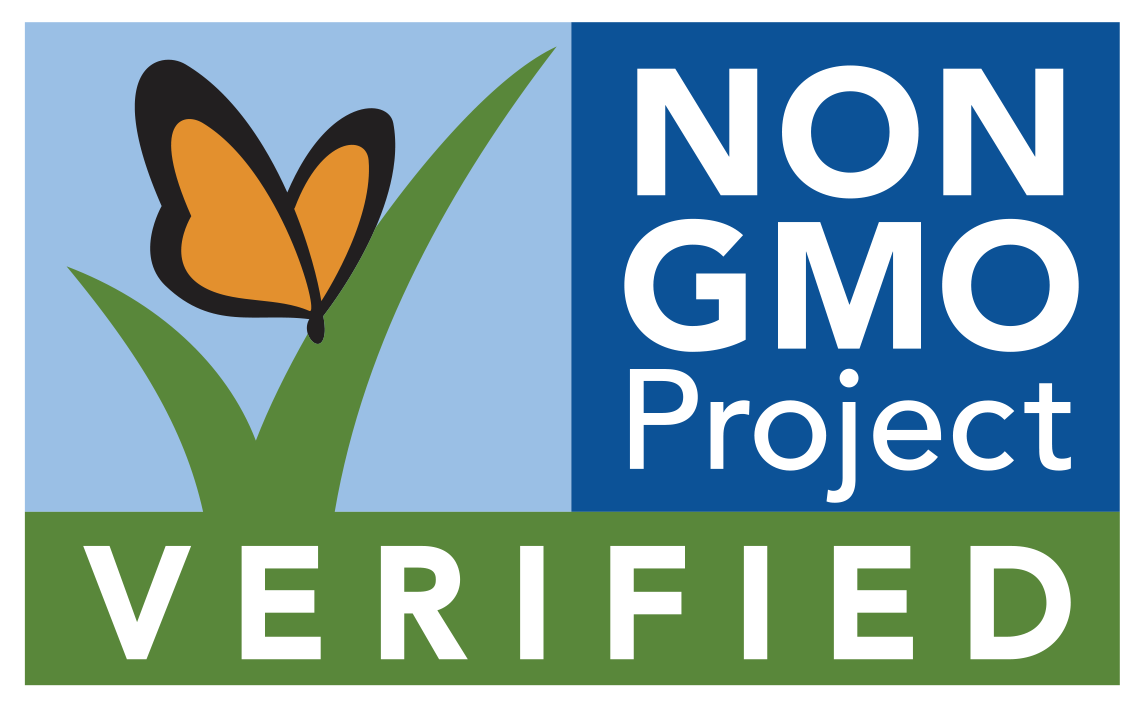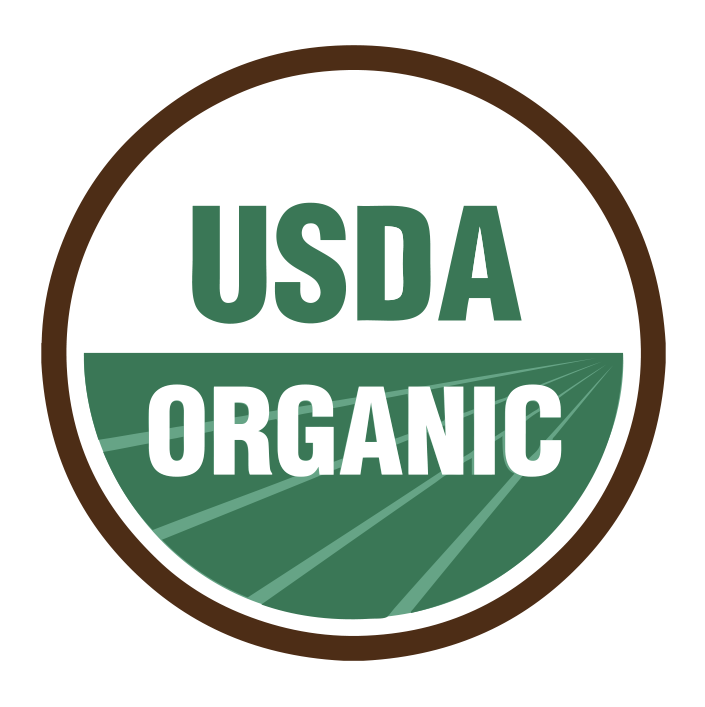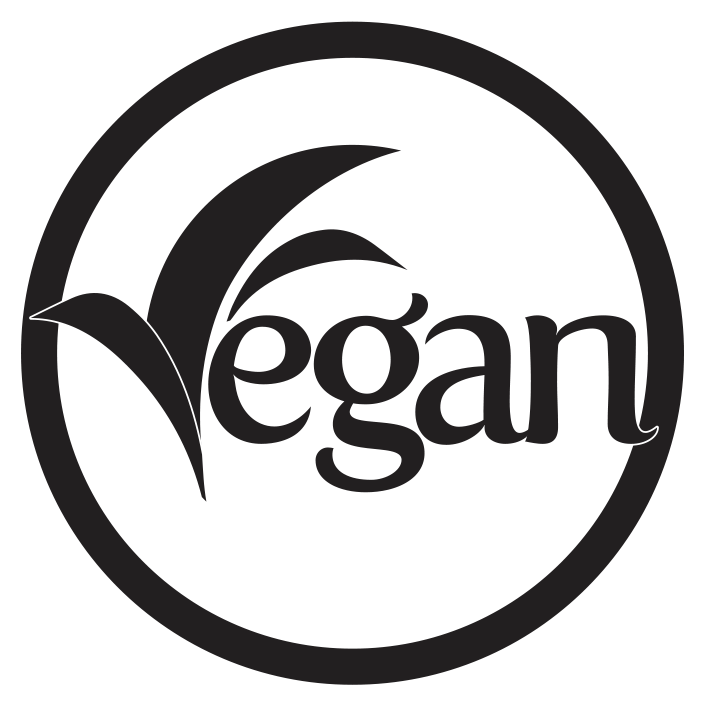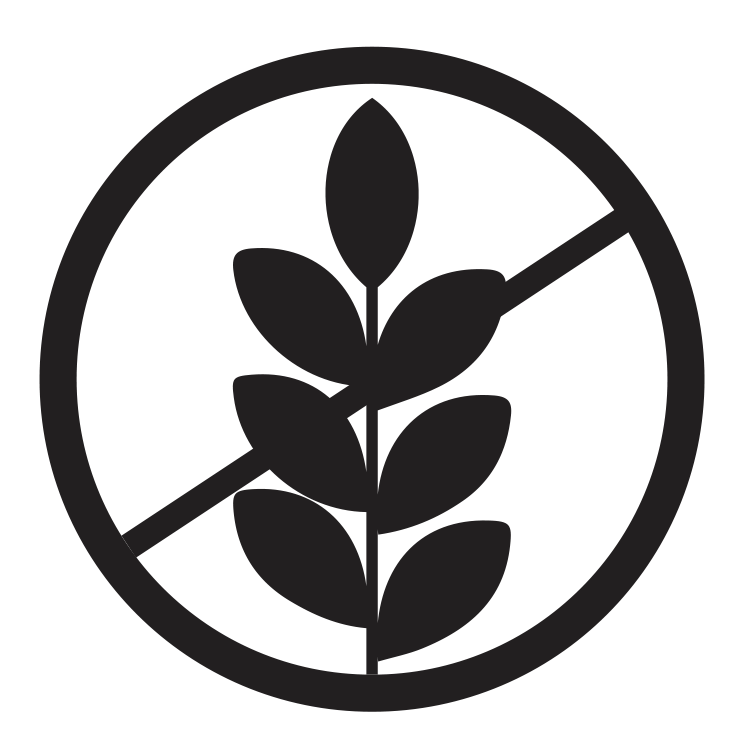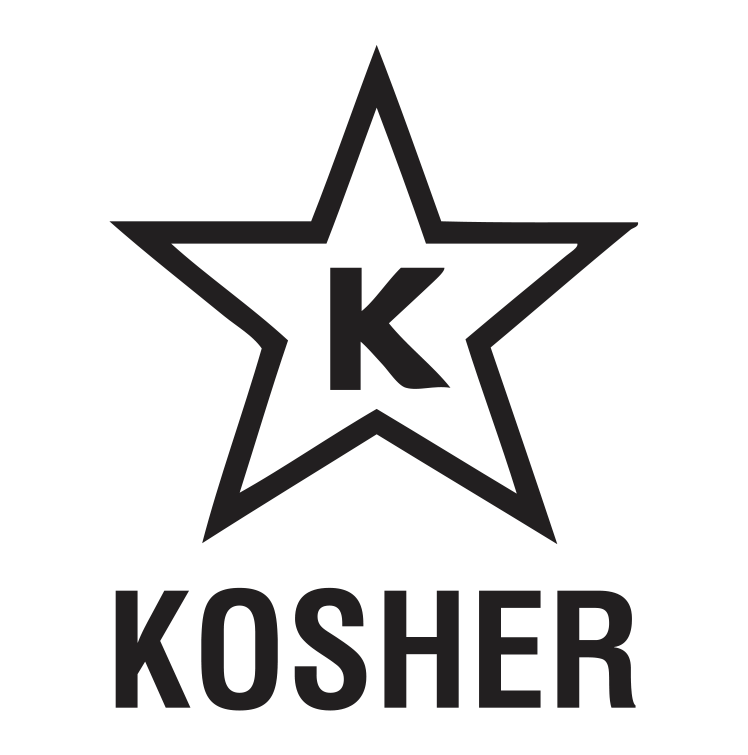 Tunisian Deglet Noor Dates Bulk;
Here is the best quality deglet noor dates! DegletNoor or "Finger of Light" differs from other varieties in its elegant shape, golden color and specific fragrance. Exists only in very limited areas of the globe, in southern Tunisia where this variety finds the climatic conditions that meet its particular requirements: a relatively mild climate associated with a practically persistent sunshine all the year, which constitutes the appropriate environment for its development. See our product in Kartagofoods via this link ; Deglet Noor dates (Pitted) Bulk 11lbs
Fiber content:
Fiber is crucial to maintain balanced diet in order to prevent the chances of constipation.
Sugar content:
Dates have natural sugar that provides 30 grams of sugar per serving. The sweetness in dates comes from the fructose content.
Promote Brain health:
Study has shown that dates prevent oxidative stress and inflammation in brain.
Healthy heart:
Study shows that intake of dates helps to lower triglyceride levels and lowers oxidative stress which is the major factors for heart disease.