Kartagodates Irreproachable Quality
Guaranteeing a strict quality control at all stages of production remains our first and ultimate objective. Our facilities are certified ISO 9001 and 22000, HACCP, BRC, IFS, Kosher, Hallal, ECOCERT, BIO SUISSE, NOP and Sedex Smeta.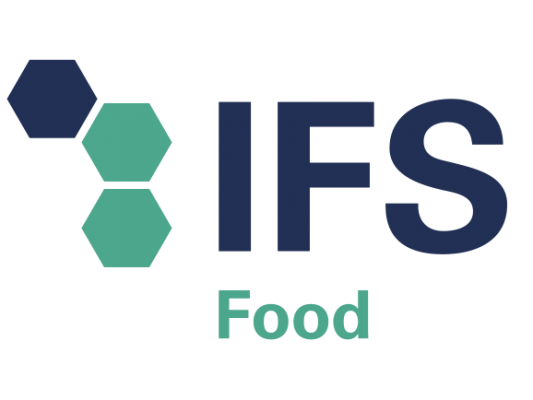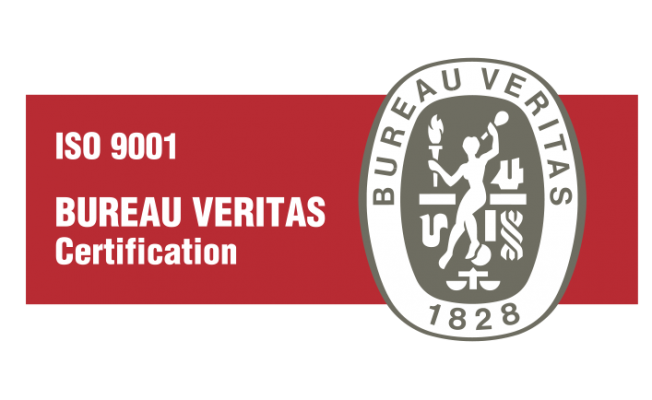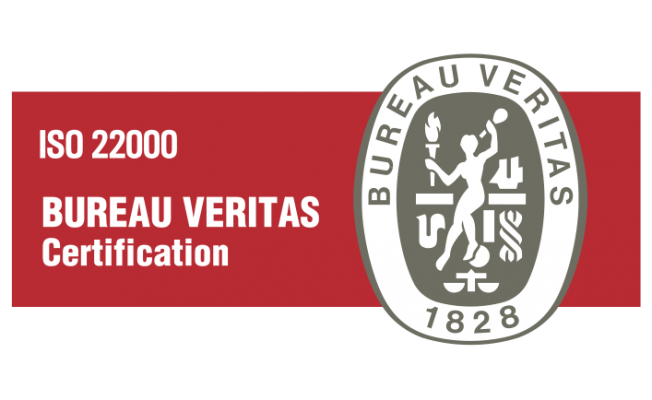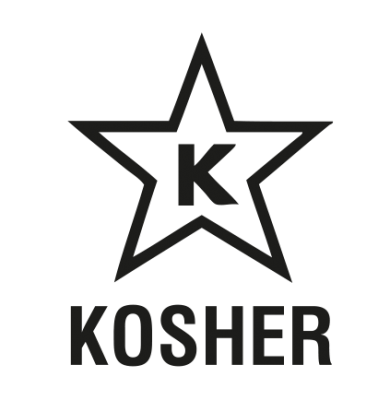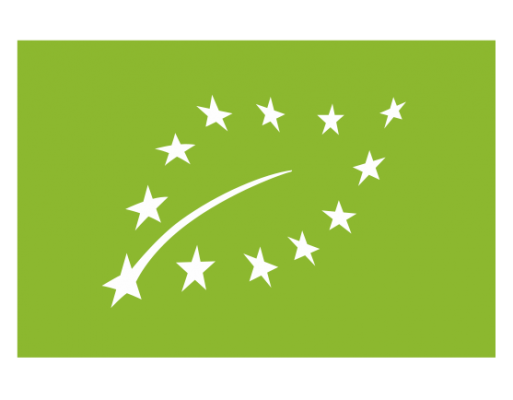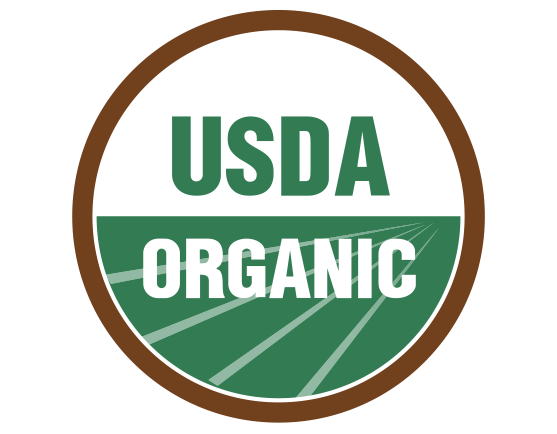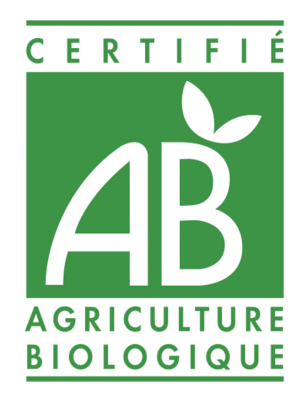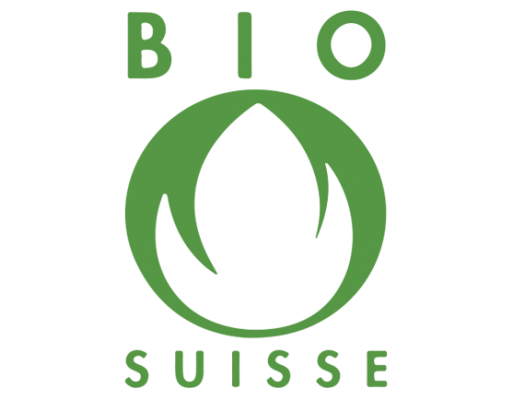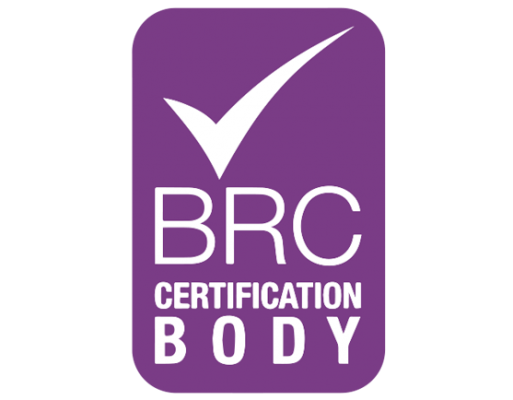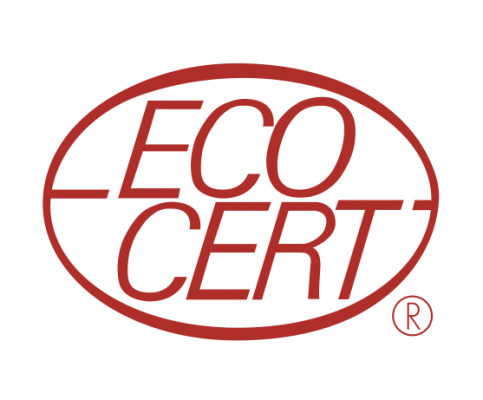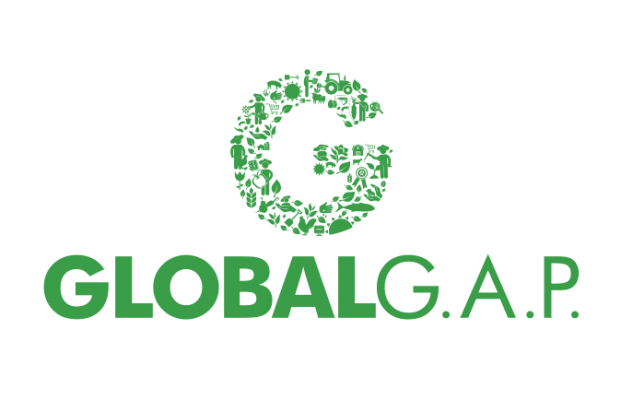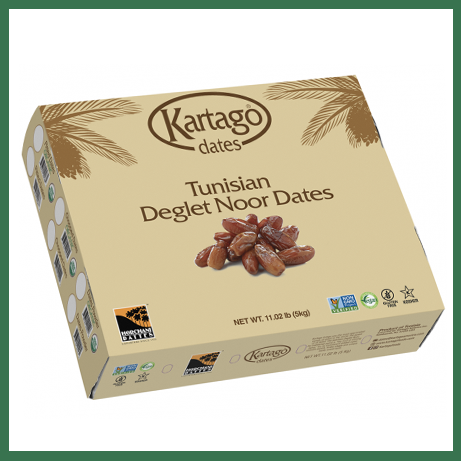 Kartago Natural Pitted Dates
Natural pitted dates are the perfect solution for snackers who are always on-the-go. Despite how naturally sweet they are, kartago pitted dates actually have a huge variety of health benefits that make them a great addition to any balanced diet !
Pitted dates have an even better nutritional profile than many. With just a 100-gram serving providing us with 20% of our potassium RDI, 18% of our copper RDI, and 7 grams of fiber, pitted dates are an awesome way to help give your body what it needs to run its best.
Deglet Noor
The Deglet Noor is the queen variety in the Tunisian Sahara. It is often recognized as a fruit rich in dietary fiber, which prevents the absorption of LDL cholesterol in the intestine. In addition, the fiber in dates works as a natural laxative. Consuming dates on a daily basis helps to protect the mucous membrane of the colon from the harmful effect of carcinogenic chemicals that attach to it.
Also, Deglet Noor contains moderate sources of vitamin A (contains 149 IU per 100 g), known for its antioxidant properties and essential for visual acuity.