First private grower, one of the largest dates exporters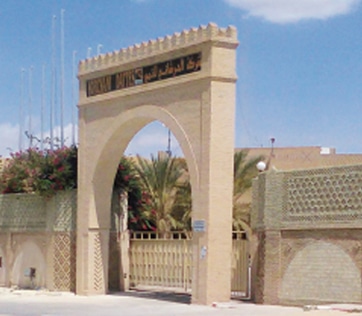 Kartago dates, the first private grower of dates in Tunisia, is indeed a real pioneer in the field of exporting and one of its prime leaders since 1930's. Today, Kartago dates exports to more than 50 countries in all five continents. As a company, Kartago dates reputation relies primarily on the ultra modern equipment of its industrial processing facilities allowing treatment and exportation of about 26.5 M lbs of dates every year.
When tradition meets modernity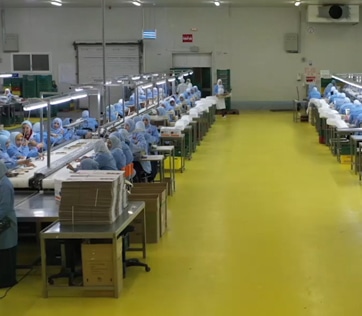 Kartago dates processing units are fitted with sophisticated and ultra modern equipment wich treats every year millions of tons of the highest quality dates in the world, and a farming unit that looks after pollinating the dates, irrigating them and picking them manually. Theses dates are then exported to many countries throughout all the five continents. First, the dates are treated and selected, and then they are stored in cold rooms with a total storage capacity of more than 22M lbs.
Guaranteeing a strict quality control at all stages of production remains our first and ultimate objective. Our facilities are certified ISO 9001 and 22000, HACCP, BRC, IFS, Kosher, Hallal, ECOCERT, BIO SUISSE, NOP and Sedex Smeta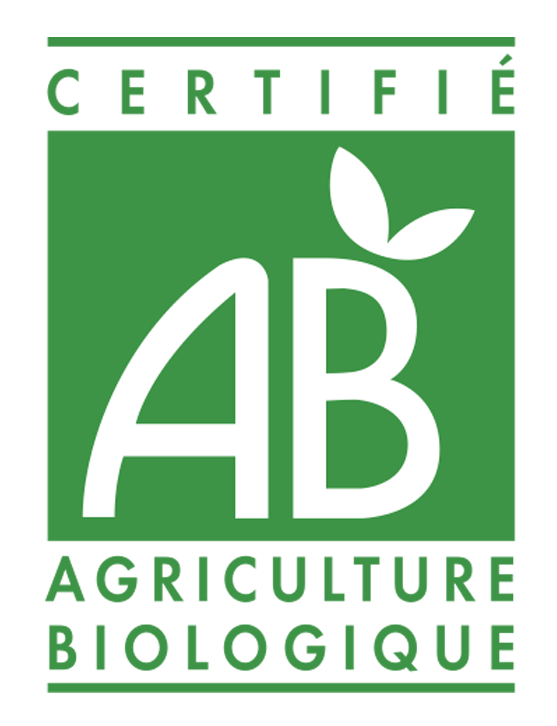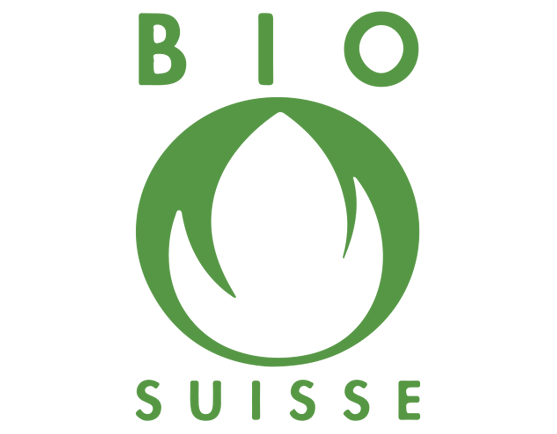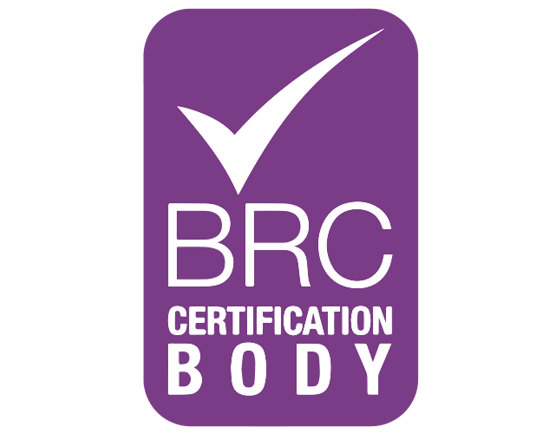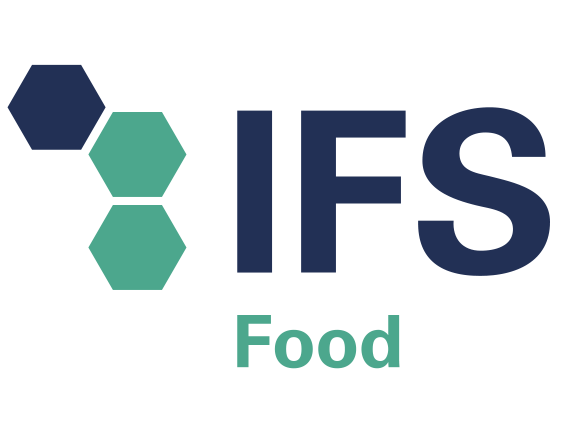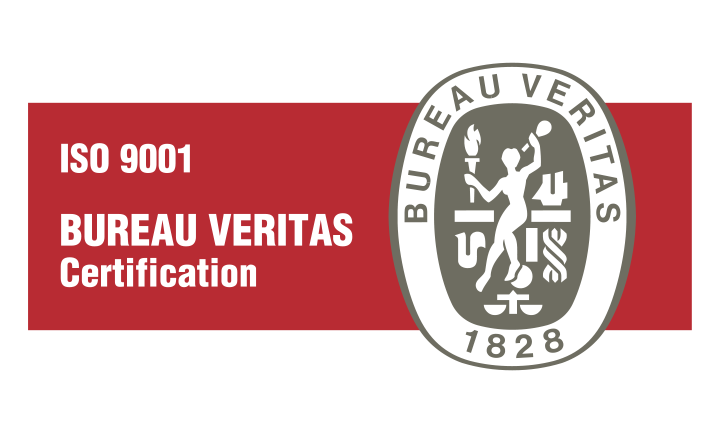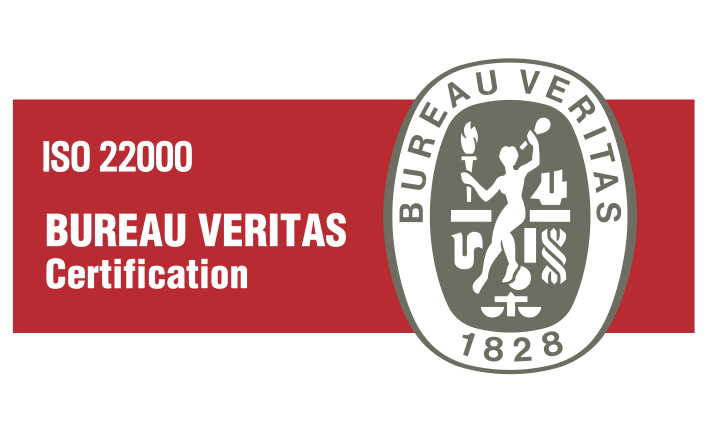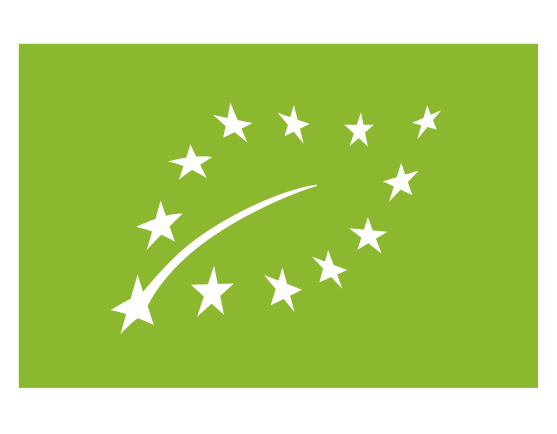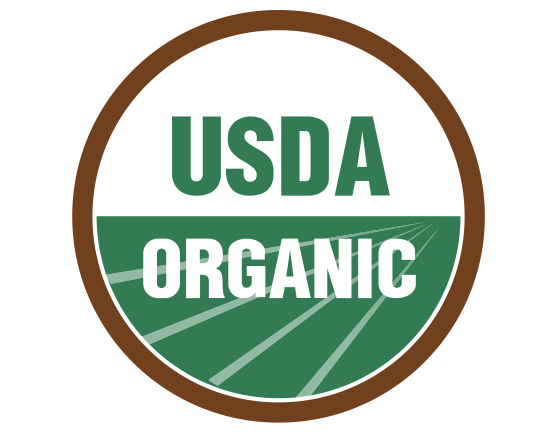 Kartago dates is very conscious on how its activity affects the region. That's why it strives to reduce its energy consumption as low as possible by using solar panels, water purification and high efficient equipment. Kartago dates is aslo the main employer in the degache town employing directly and inditectly over a 1000 workers from farmers to highly qualified engineers.
If you are interested in our products, please fill out the wholesale form below or send your request at [email protected]